Now available from Bandcamp for only £4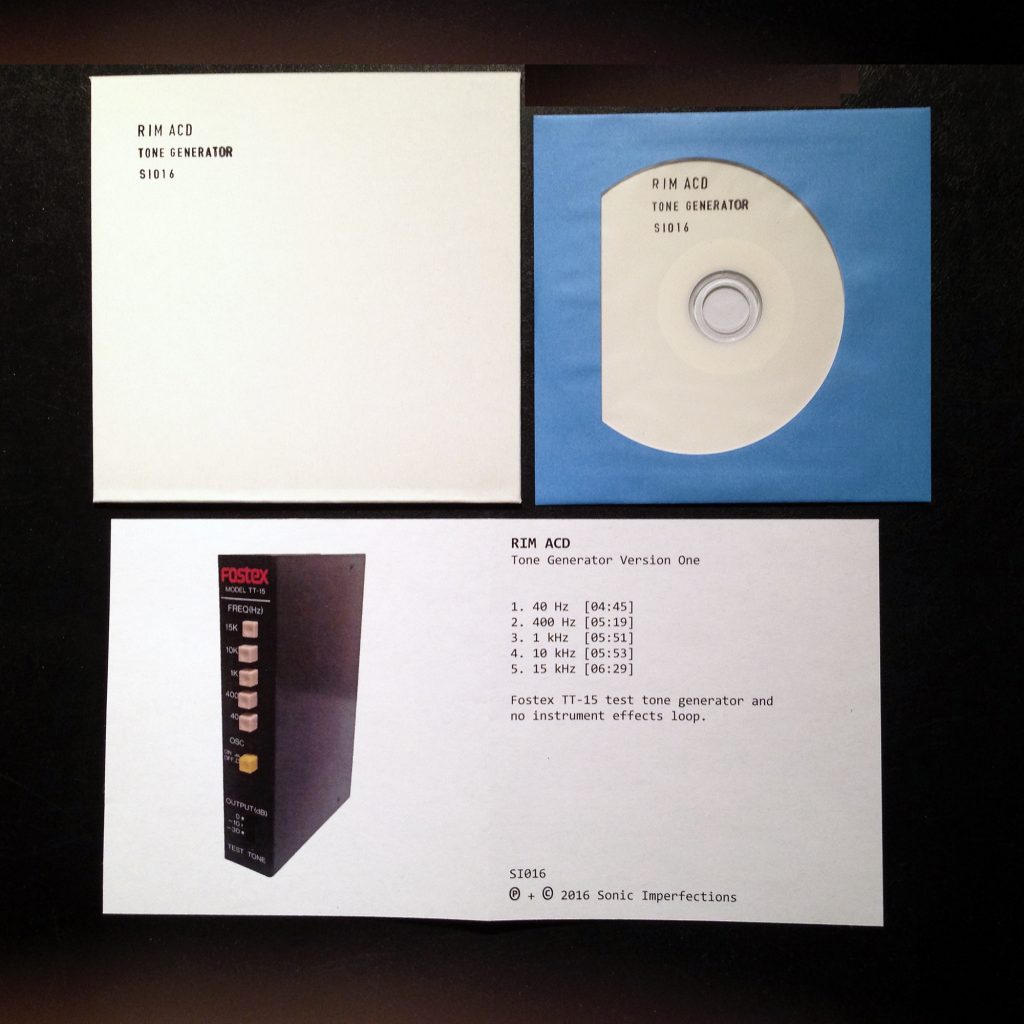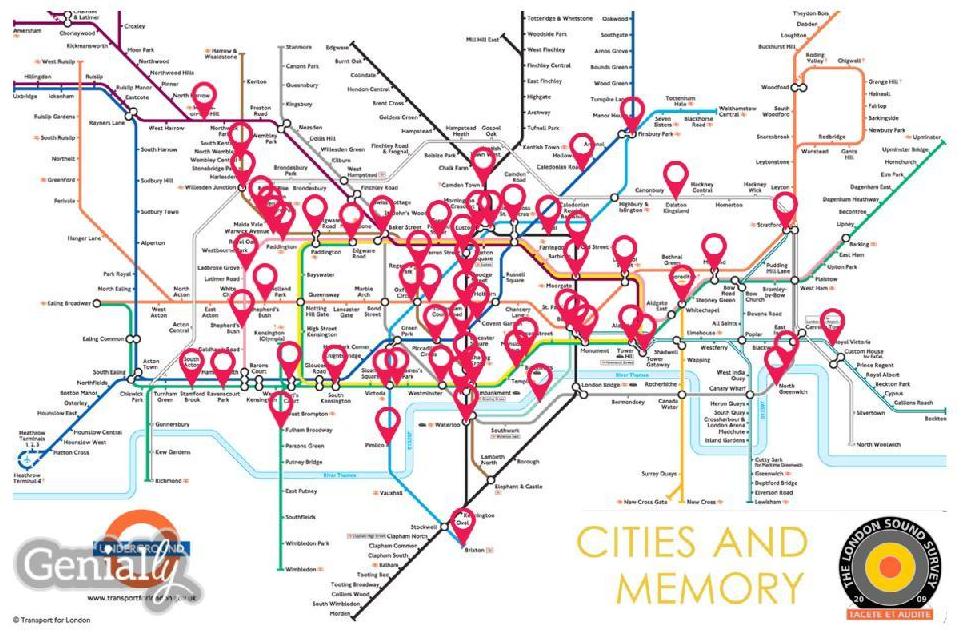 Cities and Memory launched the first ever sound map of London Underground today, The Next Station.
Nigel participated in this project by contributing a mix drawn from field recordings supplied by the organiser Stuart Fowkes. The resulting recording, titled "Old Street Decelerator" can be found here https://audioboom.com/boos/4884805-old-street-decelerator
Nigel will be performing a RIM ACD electronics set at Fuse Art Space in Bradford on Saturday 17th September 2016 (replacing the The Untied Knot appearance previously announced), also playing Isnaj Dui. 8pm, entry £4.
RIM ACD will also appear on Sunday 18th September at The Gregson Centre, 33 Moorgate, Lancaster LA1 3PY on a bill with improvising trio Grew, Blezard & Simpson. Entry £3.

Nigel and Sonic Imperfections cohort Ian Faragher took part in this night of mayhem hosted by Henry Collins and Robin Foster on 29th June 2016.
Including participation in a performance of Michael Shaw's "Feedback – A Score For Two or More Mobile Phones" and as part of the Rummaging Orchestra.
Thanks to everyone who came along and all performers for a massively fun night!

In more live madness, Nigel's solo electronics project RIM ACD is a last minute addition to the bill for the Bomb Shop Session at MK Gallery (900 Midsummer Blvd, Milton Keynes MK9 3QA) on Thursday 2nd June 2016.
We are very excited to be playing in Brighton at SPLITTING THE ATOM XXXII at The Green Door Store, Lower Goods Yard, Brighton Train Station, Brighton BN1 4FQ courtesy of Lost Property on Sunday 19th June 2016. We will be on shortly after 6pm.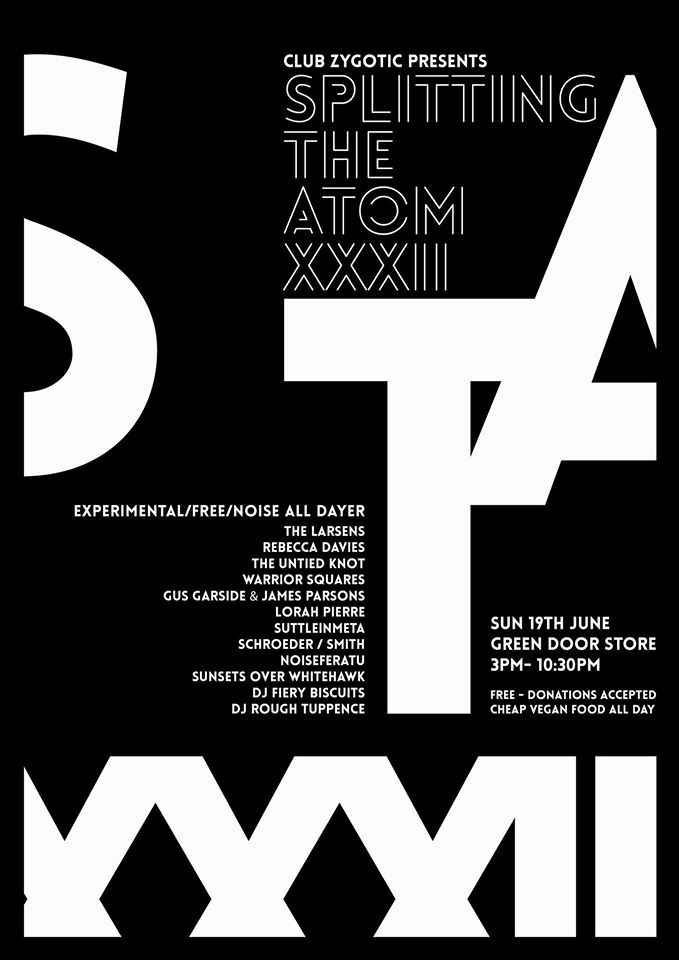 A rather charming review of "Description of a Flame" by Keith How at PennyBlackMusic. Thanks Keith!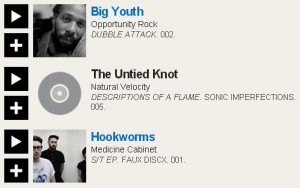 Thanks to Gideon Coe for playing "Natural Velocity" on his BBC6 Music show on 1/3/16.
We are pleased to announce that our albums are now available in a range of UK and US retailers courtesy of leading independent distributors Cargo Records.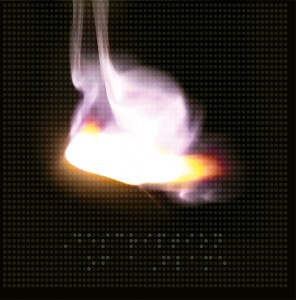 Our new album "Description of a Flame" is now available on CD and double-vinyl from our shop. The limited die-cut vinyl edition is now sold out but there are still a handful of the flammable artwork limited CDs. Also available, "Flaming" – companion CD-R of out-takes from "Description of a Flame" sessions with unique hand-painted artwork – just a couple left.
All physical editions are strictly limited – be quick!