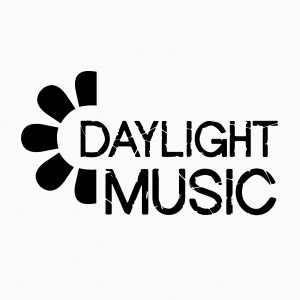 Our next live appearance will be at the beautiful Union Chapel in Islington courtesy of Arctic Circle's Daylight Music series on Saturday 27th July 2013.
The event runs from 12 mid-day until 2pm also featuring Abi Wade and Future Band.
Entry is free although you may consider giving a small donation to put towards the running costs and expenses.
Margins Union Cafe provides a wonderful spread of teas, coffee, homemade cakes and light snacks. All profits go to the Margins Homelessness Project.
Daylight music has featured in Time Out – 101 Things To Do in London & The Rough Guide to Make the Most of Your Time in Britain and the Union Chapel was voted  Time Out's Venue of the Year.